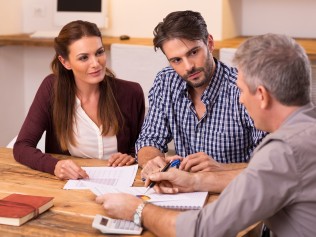 Taxation services
Are you tired of handling a busy tax season? Don't worry! With ITF LLC tax preparation services, you need not to worry about any errors on your return and refunds which you have the right to receive. We understand that today's tax preparation laws are getting much more complicated and need special attention as before. By outsourcing us your tax matter, you will be able to manage your business better than before, and your organization need not handle the pressure of filing returns anymore.
Our Tax Preparation Services include:
From paperwork and filing of income tax returns to audit assistance with the IRS, our experts guide you through every process and keep your financial health maintained. We serve:
Corporations
Individuals
Limited liability organizations (LLCs, LLPs)
Partnerships
Non-profit organizations
We are ready to save your valuable time. Call ITF LLC to schedule a free consultation of any kind of financial assistance and estimate for service.