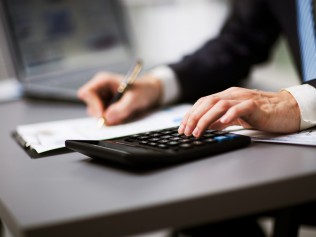 Accounting Services
ITF LLC is one of the leading financial consultancy firms that helps clients to reach the next level of financial reporting! Our expert accountants help you in analyzing and identifying most problematic areas by reporting your every decimal accurately.
We know that Bookkeeping is a backbone of the organization and a perfect tool:
Gaining insight into your business.
To provide useful financial analysis.
For better proactive decision-making.
Our accountants provide a quality and efficient service which allows you to focus on other problematic areas of business happily. We examine your business books in detail for a healthy financial stat. Our services are flexible and personalized as per your business needs. Our professional accounting services include:
Maintenance of general ledgers
Preparation of balance sheet
Preparation of profit and loss statements
Preparation of cash flow statements
Let professionals do the job. Save money and grow your business above your competitors.